EZ Test how to use
If you think you need to work in a laboratory to engage in drug testing, then you are wrong! EZ test kits can be used by anyone from the comfort of their home. Just follow the following steps:
Break open the ampoule.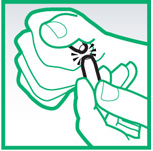 2. Insert a small amount of the sample.
3. Put on the plastic lid and shake well.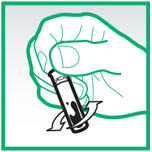 4. Compare the colour change with the graph.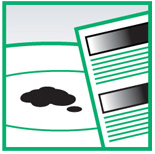 The evaluation is simple and intuitive thanks to a coloring scale specifically tailored to each EZ test kit.