In this blog item
In this blog item
Alcohol and New Year: why do we even drink?
Love Chocolate Ecstasy: A Sensual Year with Aphrodisiacs
Fun at a party with kratom: Chatting and Free Spirit Dancing
Magic Truffles and New Year: tripping at a party a good idea?
What are your good intentions for this year 2023? Sirius can help you with your healthy 2023!
Into the New Year with these Natural Smartdrugs for Energy & Euphoria
Reading time: 7 minutes
Posted: 10-01-2023
New Year has passed: this meant good intentions, fireworks and lots of alcohol to forget it all again... just kidding! Maybe you have experienced a very different New Year's Eve, one where you consciously experience and celebrate, thanks in part to clever Smartshop Smartdrugs from Sirius such as natural energizers, aphrodisiacs and relaxing herbs.
Alcohol and New Year: why do we even drink?
If you look back to our ancestors, alcohol was usually present on special occasions (and even in our daily lives in the Middle Ages, because it was safer to drink beer than contaminated water).
Alcohol is a beloved drug and is embedded in our culture. It is hard to imagine what our society would be like without alcohol. In what way would we celebrate New Year's and how would we behave at parties?
As an experiment, I sometimes go to a party without touching a drop of alcohol and it is often surprising how different I experience reality then, compared to my drunken party guests.
Suddenly I notice how clumsy and stupid people behave and how emotions can quickly run high. A kind of euphoria that can quickly turn into drama. Alcohol removes certain limits that can make you feel temporarily liberated, as if you can finally do what you want without thoughts limiting you.
In the meantime, you're less aware and don't even realize that you are actually putting even more limits on yourself, which you don't experience as much in a sober state.
This is in contrast to certain other mind-altering drugs, which are more likely to have an expanding effect than a substance like alcohol.

Is this a plea for not drinking on New Year's? Not necessarily, but I encourage you to get out of your comfort zone and try something other than the heavily embedded tradition of getting drunk on New Year's, when there are so many other ways to have fun that can provide a surprisingly positive turn of events.
So that's why I'm devoting this blog to some smartshop products that are ideal for a party. As always: Sirius sells only natural products, so no research chemicals or illegal party drugs.
Love Chocolate Ecstasy: A Sensual Year with Aphrodisiacs
A not-so-obvious way to welcome the New Year is while enjoying one (or two) erotic love chocolates. The effect of the Love Chocolate Ecstasy is as the name suggests: experiencing ecstatic love. A perfect way to enjoy this special moment together with your loved ones and start the year 2023 with a loving feeling. Love & Peace.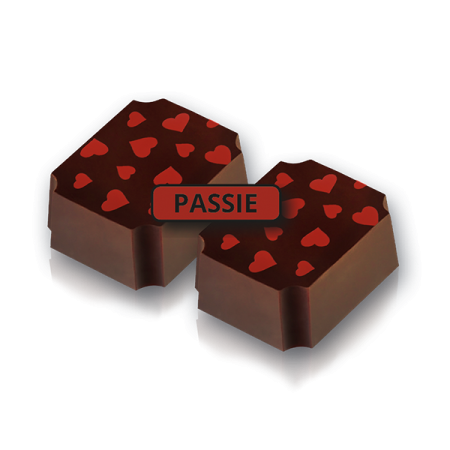 As the makers of the Love Chocolate themselves recommend, you can (especially if you think alcohol really has a special place with New Year's Eve) drink a glass of red wine with the bonbon. This enhances the erotic and sensual effects.
Choose an organic/biodynamic red wine, preferably without sulfite. This basically makes you drink a very pure fermented grape juice, which again creates different effects than wine of mediocre to very poor quality. This is asking for a headache, a severe hangover and regret.
Fun at a party with kratom: Chatting and Free Spirit Dancing
A natural smart drug that is great fun to experience at a party is kratom: this product belongs in a Smartshop because it is an all-natural smart drug with a fine high.
So what exactly is kratom and how would it fit in at a party like New Year's Eve?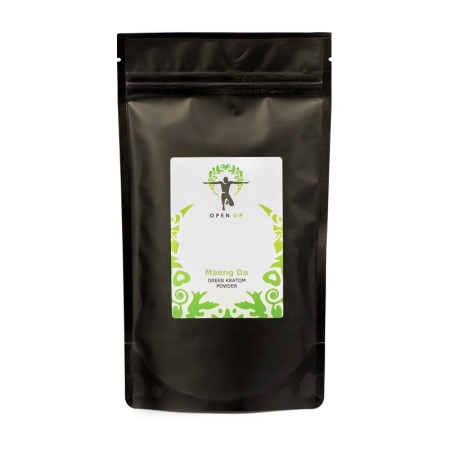 Kratom is originally from Southeast Asia, including Thailand. The kratom tree grows here and the leaves of this tree can get you pretty high. This is because the leaves contain several alkaloids, including mytragine.
In fact, this is an opiate-like substance and so you get a narcotic, analgesic and slightly euphoric effect.
In practice, it is easiest to use kratom in powder form. That is why Sirius sells kratom in different powdered forms.
The difference between the varieties of kratom lies mainly in the processing. Some varieties are made with leaves that are fresher, or have dried for longer.
Maeng Da kratom is considered the highest quality kratom, among the native population.
However, we have plenty of customers who actually swear by Borneo or Malay. It does not matter what others think, it is all about what kind you like best. This can be different for everyone.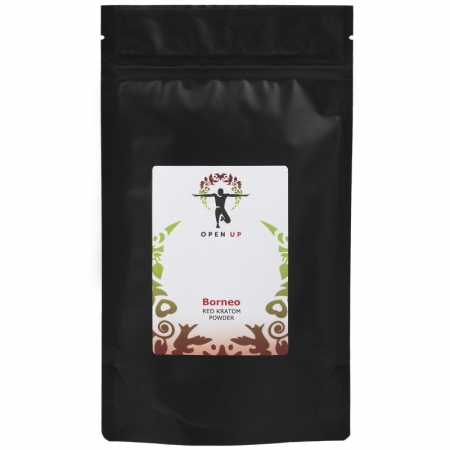 So the effects of kratom include analgesic, euphoric and energizing. The way you experience kratom depends on the dosage. In low doses, kratom is best used at a party because you will experience less sedative effects but rather a boost of energy, loosen up, want to dance and chat and experience a slight euphoric feeling.
In high doses, kratom becomes more like a medicine that you can use for pain. However, it is important to be careful, if you take too much, you can feel very heavy and get nauseous.
On another note, because kratom acts like an opiate, it therefore has addictive properties. As with alcohol, it is important to keep in moderation and not overuse.
But if you are looking for an alternative to alcohol and want to stick to natural drugs with a nice effect, kratom is highly recommended!
Magic Truffles and New Year: tripping at a party a good idea?
We regularly get customers in the store who come to buy magic truffles, often for the first time. It remains special to sell people their first dose of magic and wish them a good trip.
Not infrequently, these customers soon come back to us with great stories about their experiences.

We advise clients to trip in the right Set and Setting. That is, with the right (mind) set, meaning positive, without expectations and with respect for the mushroom. The setting is also crucial. We recommend a quiet and familiar environment, without many external stimuli. That way you can enjoy the trip optimally and let it come over you without distraction or agitation.
So basically, I've already given you the answer to the question of whether tripping at a party is a good idea, like tripping on New Year's Eve.
No, especially for beginners, tripping at a party is asking for trouble. Even experienced psychonauts can feel restless in a crowd of people, with fireworks and crowds.
Psilocybin makes you hyper-aware and experience everything intensely. This allows you to experience precious and beautiful moments, experiencing the beauty of life.
In a crowded place, like in the city on New Year's Eve, it is not a smart idea to use psychedelics.
Would you still like to trip on New Year's or another party? Then don't seek out the party crowds, but celebrate in small circles in a quiet environment, such as somewhere in the countryside or in the woods.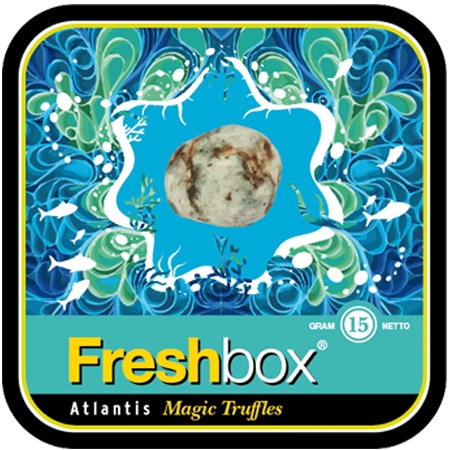 What are your good intentions for this year 2023? Sirius can help you with your healthy 2023!
For many people, healthy living is becoming increasingly important. Because that way you can enjoy life much more and need less and less. For myself, a good resolution is to take good care of myself (and others).
One of the ways I do this is by using nutritional supplements, integrating CBD and cannabis into my life and learning a lot about natural medicine. This includes medicinal mushrooms, as well as microdosing with magic truffles. Everything for sale at Sirius you can use for your own health.
Don't hesitate to dive into our online smartshop and discover the many recreational and medicinal smart drugs and nutritional supplements.
For questions, you can contact our customer service by phone or email.
Happy New Year!
Did you enjoy reading this article and do you like to write yourself? We are always looking for people who share our passion for natural products, who can also translate this into great texts. And we have an interesting reward for this. View all information for writers.
View all blog items
Also interesting
Read these too