In this blog item
In this blog item
Depression and lack of creativity
Discovering Buddhism and meditation
Hopeful finding. Paul Stamets and his microdosing formula
Microdosing and inner work
Starting to feel the effects
Simple and effective microdosing with FreshUp Truffles
Microdosing and personal healing
Reading time: 5 minutes
Posted: 11-06-2021
Written by: Camilo
Today I am 28. But this story begins more than 15 years ago. When I was still in school I strongly felt that conventional education was a deliberate attempt to kill creativity and curiosity for life at its roots. Through a repressive and competitive educational system where asking questions, questioning and wanting to know the why? of things is not valued, I quickly felt oppressed and forced to let go of my curiosity.
Depression and lack of creativity
For the ultimate goal of being "a good student", I had to obey without questioning or reflecting. I felt from a very young age that the educational system was not focused on developing the essence of each one, but rather on producing an automaton and docile working class. A human being completely disconnected from his deepest inner nature.
By the way, if you are reading this and you feel identified, I recommend you watch the following video: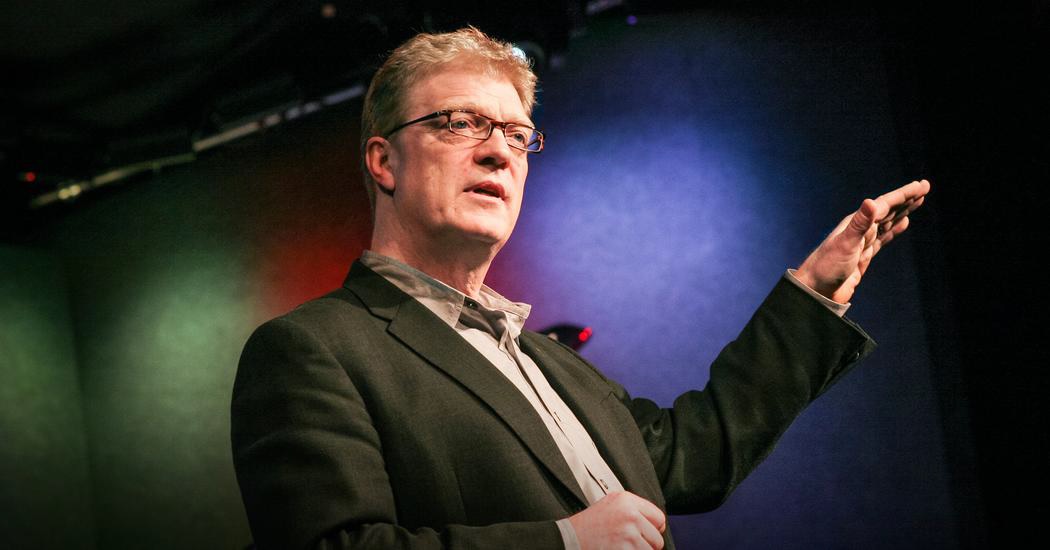 Sir Ken Robinson's Ted Talk: "Does school kill creativity?"

Since my abilities were different, or rather, I did not fit the profile of an automaton, I was soon sent to the "care" of a psychiatrist. To summarize, I was from the age of 13 to 20 years old taking antidepressants, anxiolytics and other medications that destroyed my nervous system at a very early age.
Discovering Buddhism and meditation
Fortunately my curiosity led me to encounter Buddhism in my early twenties. Since I discovered it and began to explore my mind and emotions with meditation, and the help of Buddhist teachings, I began to understand and have a sense that there was a creative spark within me, a clear consciousness and that there was still within me the creativity and openness of my own way of being. I began to understand myself better and soon, I was able to stop the medication and begin a long process of healing that continues to this day.
Hopeful finding. Paul Stamets and his microdosing formula
Thus, in between research and continuous practice, leaving behind medications, depression and anxiety, one day thanks to the documentary "Fantastic Fungi" I came across the incredible work of Paul Stamets.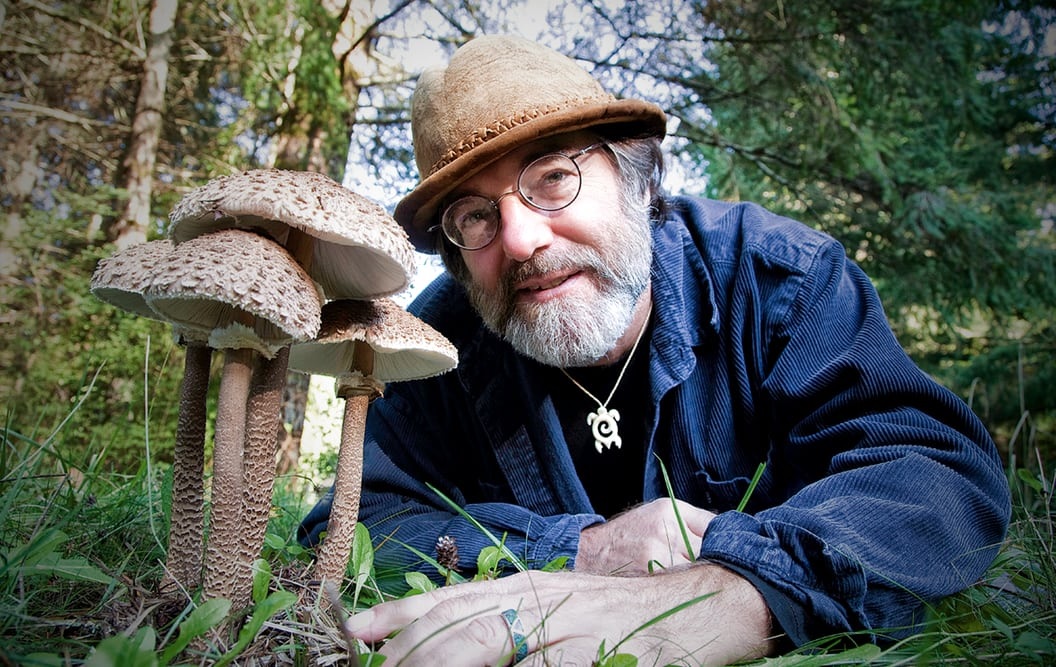 Among many of his fascinating ideas and projects (such as his TED Talk: "6 ways mushrooms can save the world"), I became very interested in his formula of presenting psilocybin microdosing, together with Lions Mane and vitamin B3 as a powerful combination for a healthy brain, and above all, the creative potential that this formula has to facilitate new neurological pathways that allow to integrate a sense of deep well-being and a more creative, clean and balanced state of mind.
Thanks to Sirius and FreshUp microdosing I was able to begin this journey that helped me move forward with my healing process.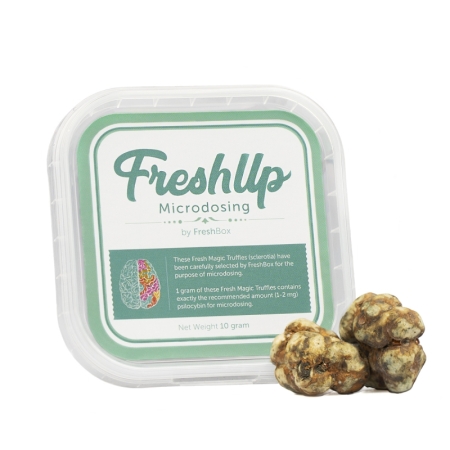 Microdosing and inner work
No doubt the work is not just to take this formula and expect miracles. Accompanied by an important inner work, the effects can be very comforting, healing and hopeful. One of my intentions was that this formula would help me with some of the side effects of having been under pharmaceutical treatment for so long in my early youth. These side effects are difficult to quantify, but among the main of them is a certain "continuous cloudiness" in my mind, a sudden nervousness that arises in situations where it does not correspond at all such a response of my nervous system, accompanied by chest pressure and excessive sweating of hands and feet. Many times these symptoms arose in the least expected situations, for example in the quietness of my bed reading, or in the living room of my house listening to my favourite music, playing with my dog or even while watering my plants. The psychiatrist said that this is because my nervous system is still processing both the medicine and the trauma of the past. Despite these years of inner work and feeling much better, I decided that I needed a little extra help, a little push and I found it thanks to FreshUp's truffle microdosing.
Starting to feel the effects
This journey has just begun, as for me, it is my first month of microdosing. But I can already tell you how amazing it feels inside. I am very active and more clear-headed than ever. My daily routine feels incredibly productive and creative. Every activity has taken on new nuances, like having the feeling that every moment is a new mystery opening up. I am more receptive and more sensitive to my surroundings. I feel more flexible and lighter. Many emotions are coming to the surface, so that with attention, care and awareness I can finally begin to integrate them. Most importantly for me, I feel that both my mind and my body are smiling at me from within. I haven't felt this good in a long time.
Simple and effective microdosing with FreshUp Truffles
FreshUp Magic Truffles are a sweet and very easy way to begin this journey. Having the ease and certainty of knowing that the dose of psilocybin contained in the truffles corresponds to the recommended dose for a microdosing routine (between 0.5 and 1.0 grams of truffle, containing 1-2mg of psilocybin), you can easily make this experience something special and personal, without any complications other than focusing on the intentions that led you to start this inner journey.
Have a good trip!
This is only a personal account and this is not a suggestion or encouragement to take truffles or any other substance. I strongly recommend seeking the help of a spiritual practice or the help of a qualified therapist if you feel depression, anxiety, or negative mental and emotional states.
Did you enjoy reading this article and do you like to write yourself? We are always looking for people who share our passion for natural products, who can also translate this into great texts. And we have an interesting reward for this. View all information for writers.
View all blog items
Also interesting
Read these too